First up, we've got some new PDFs for Shadowrun, Fifth Edition action.
Next up, due to fan demand–and the brilliant success of the Shadowrun Fourth Edition Bundle of Holding–we're making these two print books available in PDF format for the first time!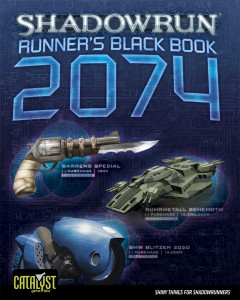 COMBO
Additionally, both Runner's Black Books can be purchase as a discounted combo and either BattleShop or DriveThruRPG.